Very simply, we serve as Owner's Representatives. We are meticulous problem solvers, resolving any number of challenges that may arise in the course of a demanding, luxury construction project. Actually, we relish this part of our job, always thinking on our feet, anticipating potential pitfalls and complications, and always standing ready with several solutions when problems arise.
We bring transparency to the process so that all parties – you, your designers and architects, and the professionals who execute the work – share a common point of view in completing your project.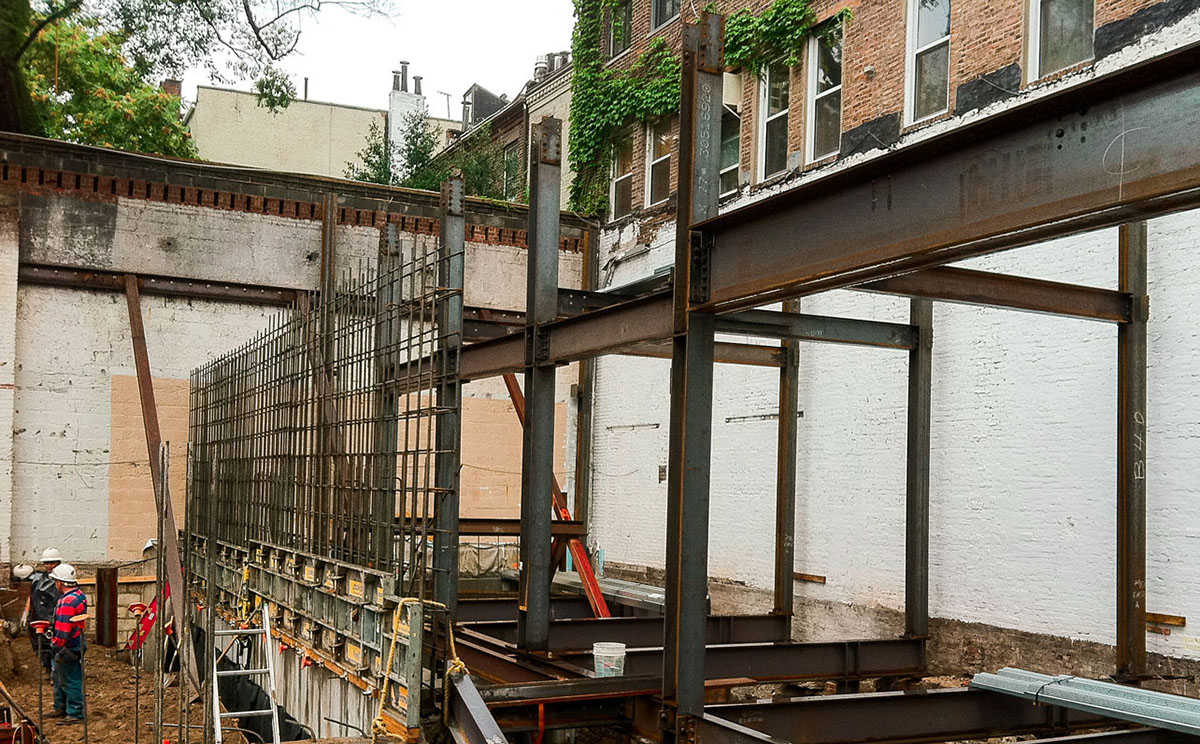 To be more specific, our work focuses on four key objectives:
Advocacy
We look out for your interests, ensuring that all members of your team understand and focus on meeting your objectives. As trained professionals with decades of field experience and technical knowledge, we are uniquely qualified to verify that your team's performance matches your criteria. We excel in interpreting project issues and disputed matters fairly, always keeping your best interests at the forefront.
Cost Control and Transparency
We think waste in construction is unacceptable – and some is largely avoidable. Though we can't stop all the waste entirely given industry practices, we can reduce it substantially with proper oversight, coordination and streamlining. To control costs, we keep our eyes on your overall budget. We take every aspect of your project into account – construction estimates, fees, expenses and contingencies – to give you a complete financial picture of costs. Cost transparency means we identify as much as possible the net costs of materials, and of trade and service work, so costs are documented and justified, every step of the way.
Risk Management
Day-to-day management and coordination of business arrangements, contracts and team operations are critical to making shrewd expenditures and minimizing your exposure and financial risk. One of our time-honored best practices is to establish a customized team structure and workflow process to optimize the value of the professional services purchased for each project. We work in conjunction with your legal team to manage new agreements as well as those already in place. We routinely handle insurance coverage, lien waivers and tax certificates, and also meet the requirements of approval-granting entities, such as City agencies, building boards and managing agents. 
Coordination
For us, communication is key to the success of every single project – and we're not shy about taking a leadership role. We make sure all team members have all essential information and are communicating effectively with one another. We chair all team meetings and serve as the central point for communicating with reviewing parties and agencies. Most importantly, we answer to you: We keep you apprised of progress, project issues, answer your questions, make recommendations and ensure you maintain control of your project.
Karen Thomas:
My passion for architecture and design