We work closely with our clients and cultivate familiarity. Our ability to get to know everything about your project and your personal decision-making style — as well as your preferred modes of communication and how to respond to your concerns — is at the heart of our success. There's no one formula that works for everyone, and we work very hard to determine what's best for both you and your team. We see great value in face-to-face meetings but realize virtual meetings, texting, phone conversations, emails and apps are also efficient: We use all avenues of communication according to your preferences.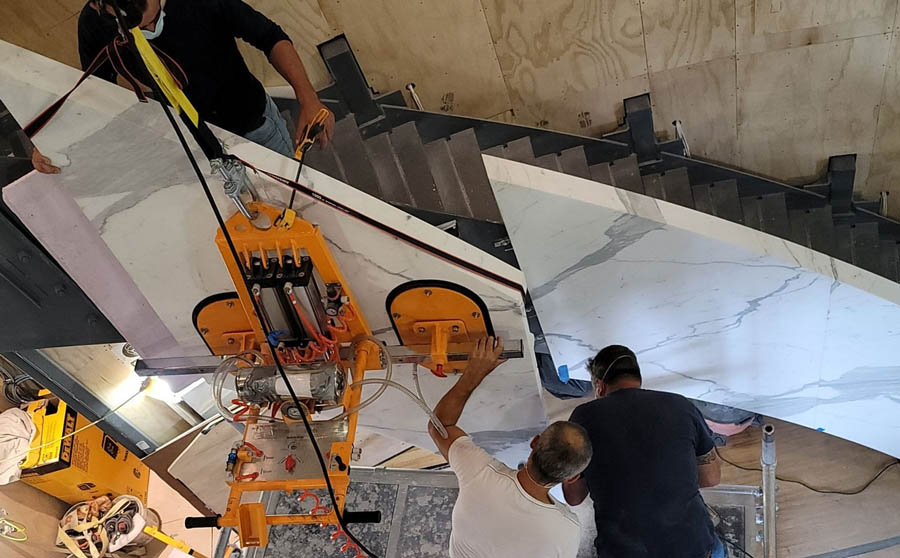 We take a collaborative approach with all members of your team, whether we've brought them on board or they're already in place. We know working respectfully and supportively, even in the face of disputes, is essential to a successful project for the owner.
We consistently deliver a superior finished product, and that is one main reason why we engender trust in one client after another.
Karen Thomas:
Initial meetings with prospective clients