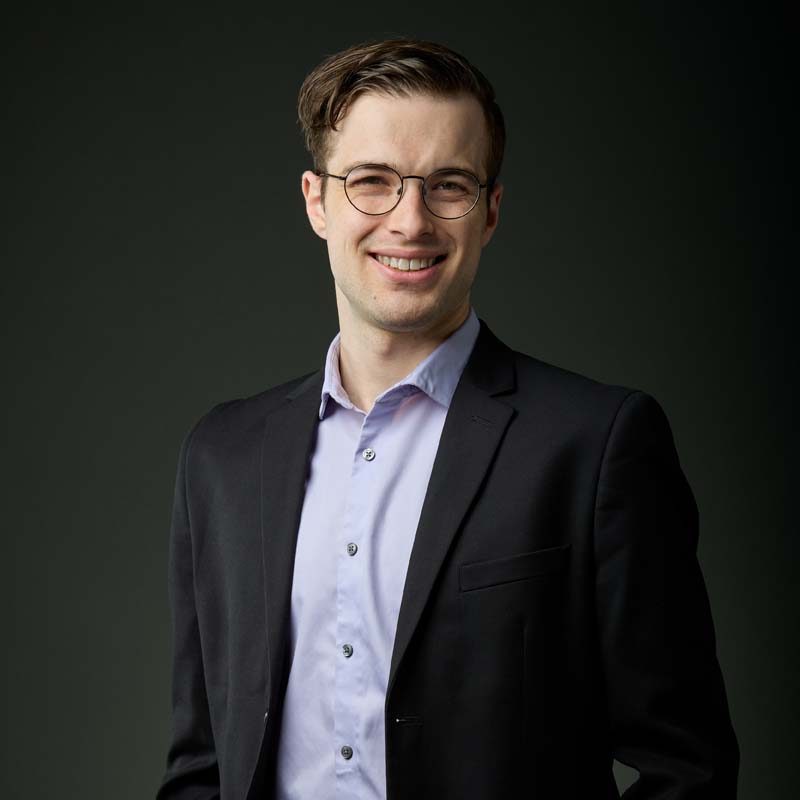 Assistant Project Manager
Thomas Shuman joined the KTA team in 2022 and works to ensure proper documentation storage and processing for clients across the country. He evaluates proposals and change orders from contractors and consultants to ensure they are advantageous for clients' goals. He is well-organized, detail-oriented and forward-thinking, and his inquisitive nature is an asset to the KTA team. He has a working knowledge of Arabic languages and enjoys the fact that no two days are ever the same at KTA.
Thomas worked for consulting firms in Washington, D.C. — including the Boston Consulting Group, where he served as an HR Assistant. At BCG, one of the largest consulting groups on the Eastern Seaboard, he scheduled interviews, assisted employees with benefits packages, and helped to onboard new hires. He moved to New York City in 2019 and held administrative/IT positions in law offices.
A lifelong performer, Thomas attended the Stella Adler Studio of Acting's Conservatory program and graduated from Georgetown University with a Bachelor of Arts in Political Science and Theater and a minor in Arabic. In his free time, he works as an actor (and was cast in his first off-Broadway production in 2023), writes country music and runs 5Ks. Thomas and his girlfriend live in Brooklyn and enjoy hosting dinner parties for friends. He cooks food from across the world, especially Indian, Chinese, Thai, Italian and some Jordanian/Egyptian dishes.