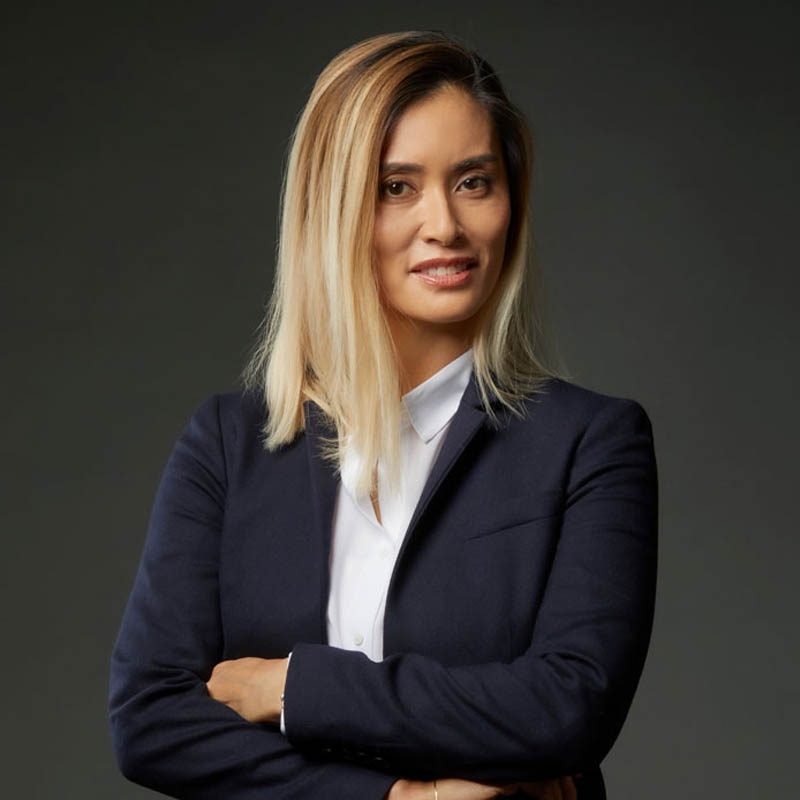 Tricia Barakett joined KTA in 2019. She approached Karen Thomas following a guest lecture at her Construction Management class and served as a KTA intern until completing her degree. She finds the work both challenging and incredibly rewarding.
Tricia earned a Master of Science degree in Construction Administration from Columbia University in 2021. Prior to joining KTA, Tricia was in the construction industry for more than a decade as a licensed contractor and real estate developer based in Greenwich, CT. She has experience in both renovation and new construction of single and multi-family residences.
When she's not working, Tricia likes to garden, ride and tinker with her Vespa, work with her hands to fix and build things, and spend time with her kids, friends and her dog, two cats and a rabbit.