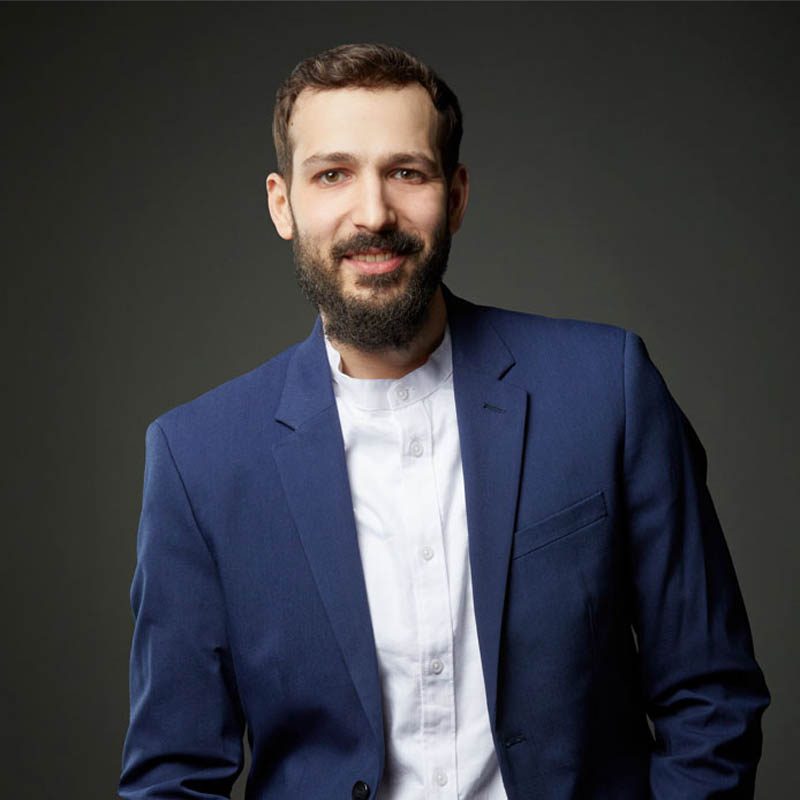 Assistant Program Manager
Max Smulyan joined the KTA team in 2022 and works as part of the technology team to create and maintain weekly documentation systems for client projects.
Max earned his Bachelor of Science in Environmental Design from the University of Massachusetts in Amherst. He is an Accredited LEED Green Associate with experience and an educational background in green building. He is certified by TIA Architects & NACUL Center for Ecological Architecture and received a Green Roof Installation Certificate from the Integrative Learning Center (ILC). Max previously served as a leasing agent with Greystar and as a licensed real estate person with The DiGiulio Group, both in New York City. When not working, he enjoys being outdoors with his pets and spending time with his family and likes to go to sporting events.